---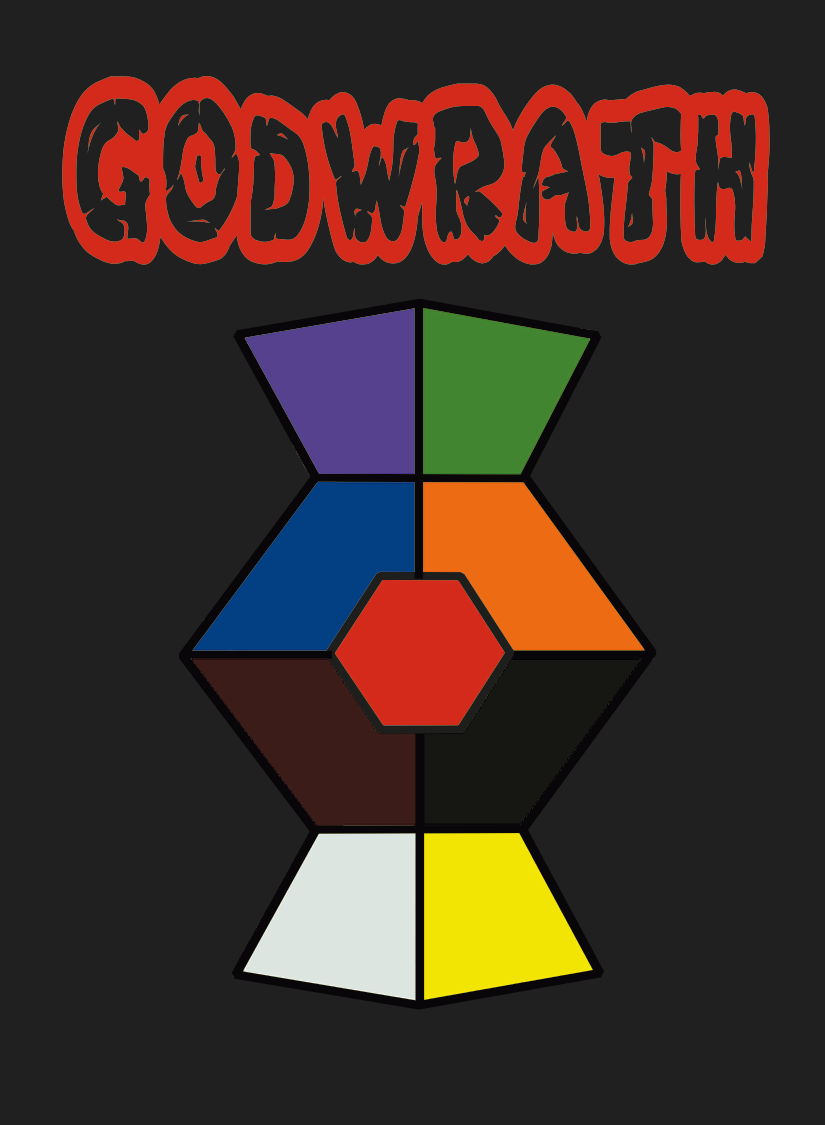 Godwrath: The Free To Play Trading Cards Game
Godwrath is a cryptocurrency game in the making. It has unique features never before experienced in the play to earn game scene. Every purchase of a Godwrath NFT on Open Sea goes towards rasing money to create the game.
What Makes Godwrath Unique?
+ Godwrath is currently available in physical tabletop format. All the rules of the game are already created and can be viewed online.
+ It is a game built around giving you as much creative freedom as possible. Most cards in the game have multiple copies with different traits to choose from.
+ Godwrath currently has many mechanics never before seen in the card game genre, as well as mechanics waiting to be implemented as the game progresses.
+ The cryptocurrency version of the game will offer multiple ways to earn both active and passive income.
+ Godwrath is story driven. Every card in the game has its own unique style based around the story and heroes of the game that will have you falling in love with them.
Why Buy A Godwrath NFT Or Dao Coin?
1: You will help fund a great project, and watch the project grow right before your eyes.
2: You will gain early access to the limited quantity NFT cards of the game with little competition.
3: When the video game development starts, all NFT and Dao holders will have a private chat group where they can share their ideas with the devs.
4: The possibility of having your own card ideas added to the game when it is launched.
Check Out The Links Below To Learn More About Godwrath!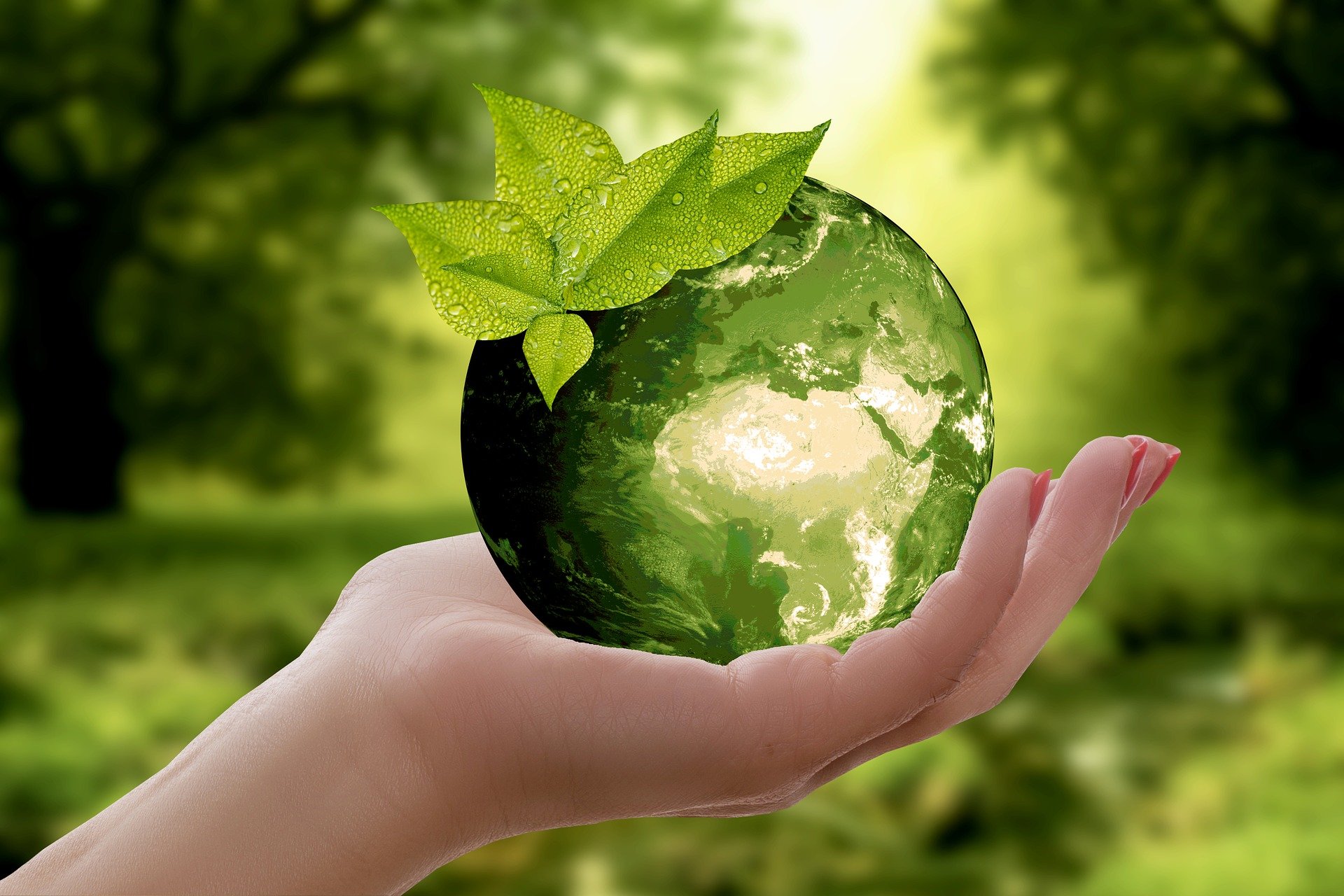 Join us on this journey to creating a great game!
+ Does Godwrath have a playable prototype?
Yes and no. There's a physical tabletop game that can be played right now. The products are available on this site. But there's currently no video game prototype of it.
+ Where is the project currently?
Godwrath is still only a tabletop game as of now. The money raised from the NFT sales will go towards hiring developers to create the video game version of it.
+ What will be Godwrath's bussiness model?
Godwrath will be a free to play game. Everyone will be able to play the game for free while earning money along the way. Most features of the game will be free for all players to enjoy, while the paid features will be optional content.
+ Who is behind Godwrath?
The only team member creating godwrath right now is Okiemute Ejoh. Here's his linkedin profile: https://www.linkedin.com/in/okiemuteejoh/
+ How do I contact the team?
You can contact the team on telegram and by emailing yigsllc@gmail.com